Eyecare Conference & Exhibition
19th & 20th January 2020
Why Attend Eyecare?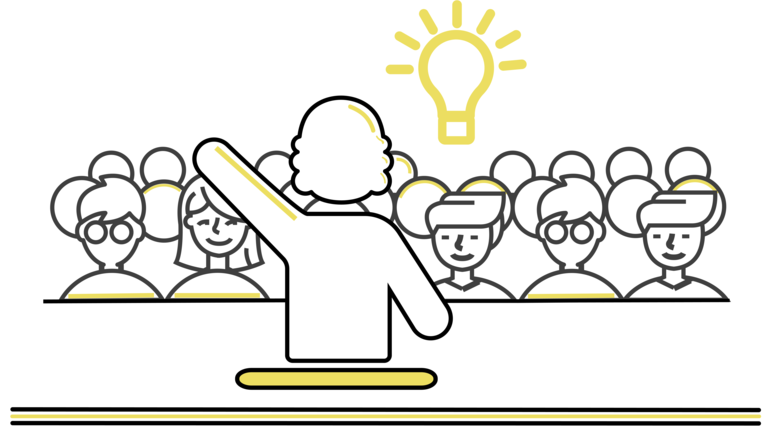 Optometrists
Eyecare offers an array of industry relevant CET that reflects the changing world of optometry. Over two days, optometrists can tick off 34 CET points covering all CET requirements, including peer review. Come along to learn about the most recent advances in diagnosis and treatment of ocular conditions, and test out the latest technology in the exhibition hall.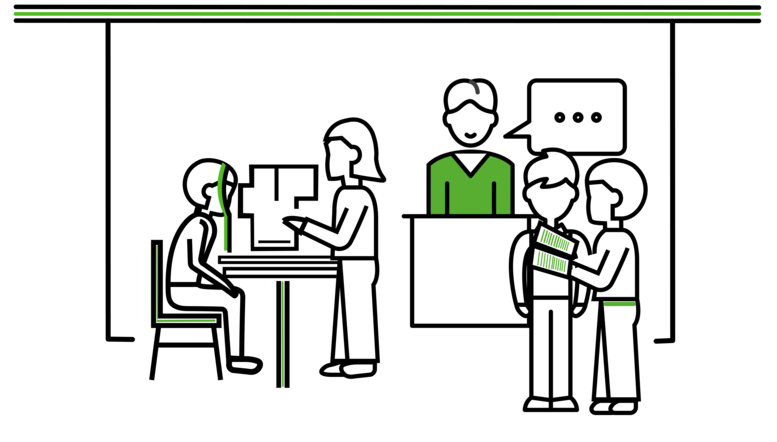 Dispensing Opticians
Dispensing opticians can gain over 30 interactive points, covering all competencies. The CET workshops offer the opportunity to discuss challenging dispensing cases with peers, and some of the biggest names in the industry will be available to chat about their products and services in the exhibition hall. Use your ABDO code to get a discount on your pass.
Practice Staff
The whole practice is welcome at Eyecare 2020. It's free to attend the exhibition and our four keynote lectures. While professionals are getting CET points, practice support staff will enjoy checking out the latest deals and fashions in our extensive exhibition. There is something for everyone at Eyecare.
Ophthalmologists


We're excited to announce the return of the Eye News Ophthalmology Symposium to Eyecare 2020!
We'll be getting hands-on with training workshops using innovative new equipment and software, focusing on imaging and surgical skills. Presentations will be focused on new technologies in ophthalmology and artificial intelligence.
Have a look at the details on our agenda below.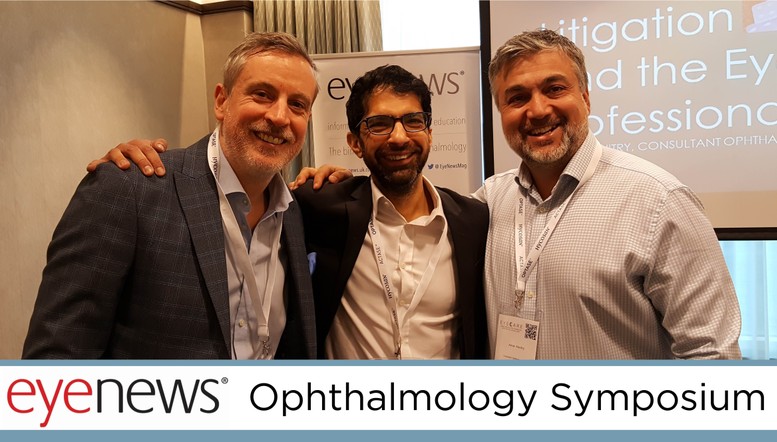 Agenda Highlights 2020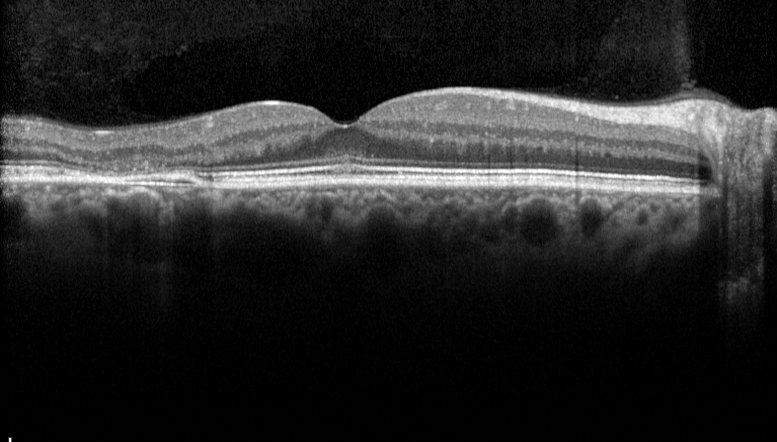 OCT Live
Interpret OCT scans from real patients live on the big screen. Discuss the diagnosis and management with colleagues (3 CET Points)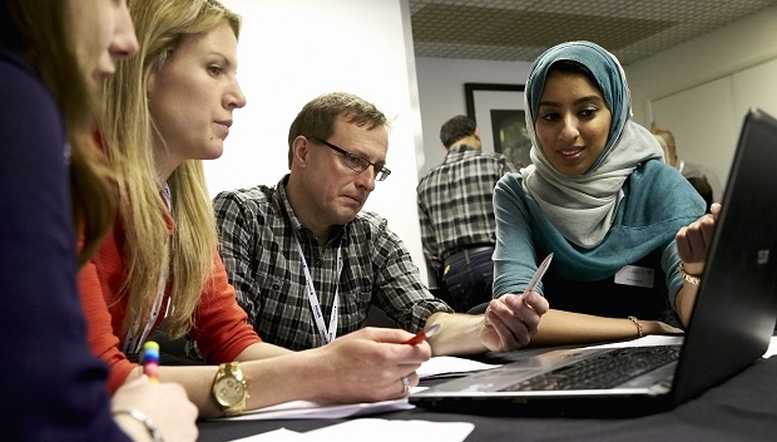 Can I diagnose this condition?
Optom Academy will discuss four case histories of ocular emergencies including one that happened at Eyecare 2018 (3 CET Points)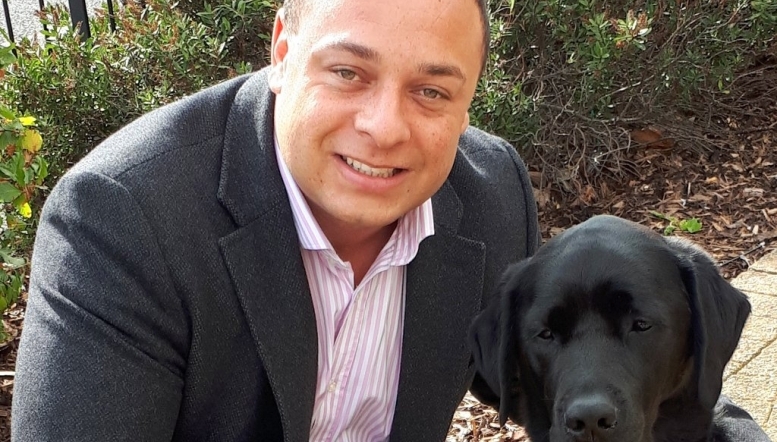 Low Vision Hub
A series of 4 workshops on the optometric management of low vision led by Dan Williams and sponsored by Sight & Sound (4 x 3 CET Points)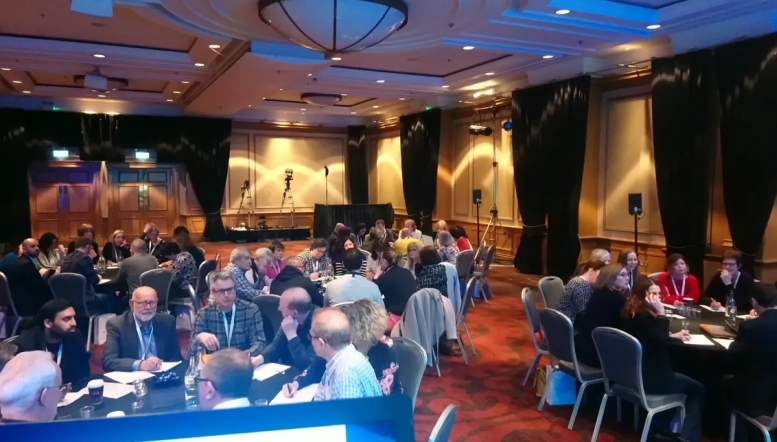 Anterior Eye Peer Review
Peer Review discussion on the diagnosis and management of anterior eye conditions (3 CET Points & Peer Review)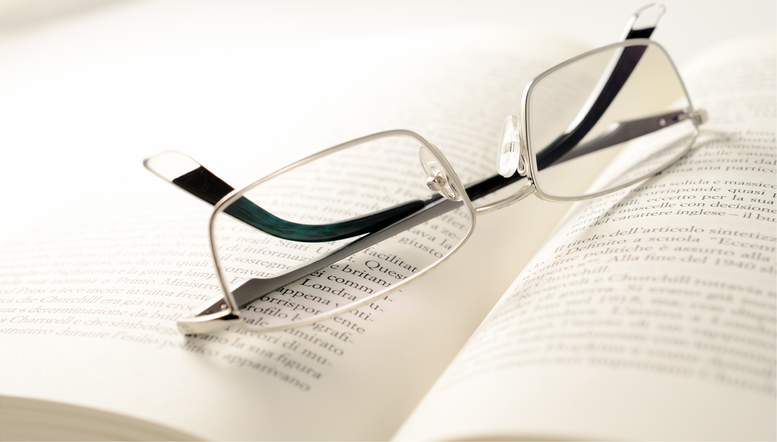 Presbyopia, The Bigger Picture
This CET will look at current prescribing trends for presbyopes and how these have changed over recent years. It will assess current prescribing methods and their advantages/disadvantages (3 CET Points)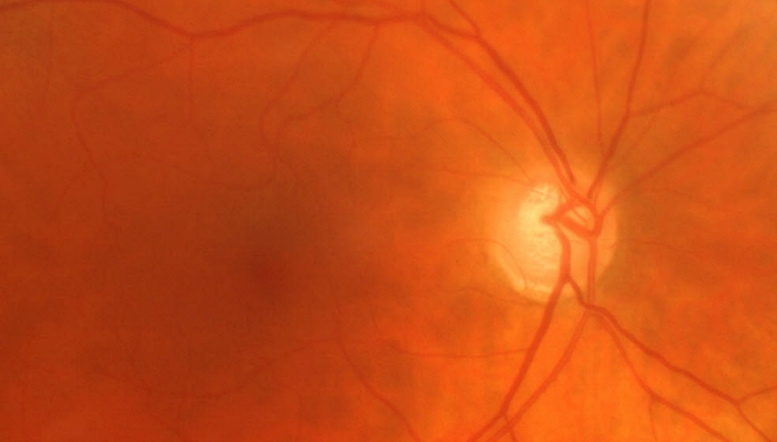 Ophthalmology Symposium
Four workshops on the diagnosis and management of eye disease in association with Eye News (4 x 3 CET Points)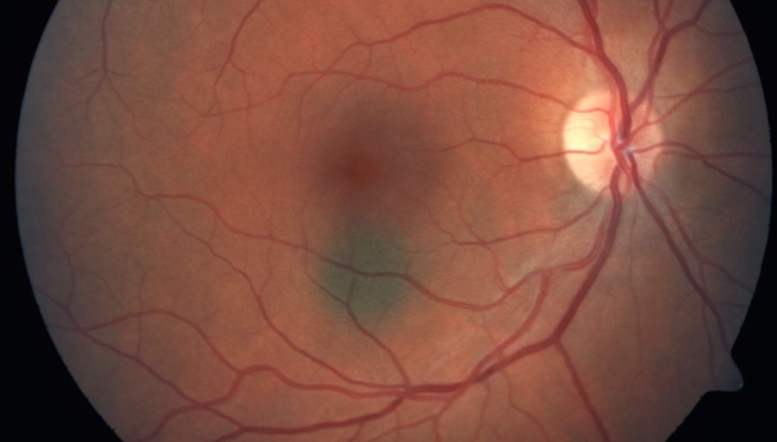 Pigmented Lesions and Tumours
A look at pigmented lesions of the retina and choroid. Which to refer and which to monitor (2 CET Points)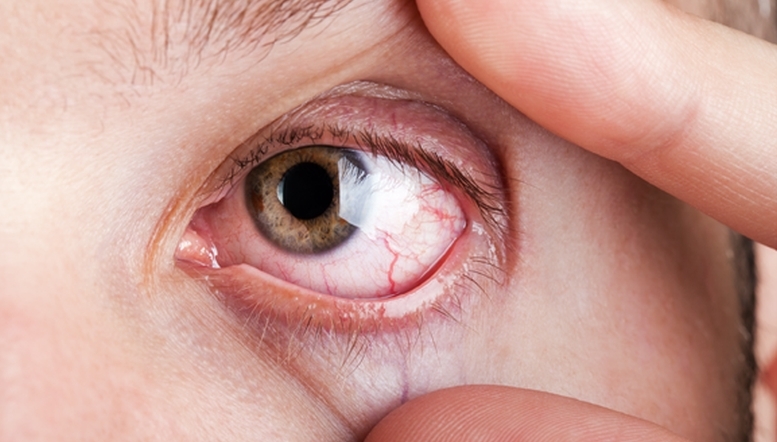 Dry Eye
An evidence-based look at the subtypes of dry eye. How to differentiate them and how to manage them (3 CET Points)
Management of Evaporative Dry Eye
A workshop to help you understand more about the role of thermal heat pulse treatment in meibomian gland dysfunction (3 CET Points)
Making Accurate GOS Claims in Practice
Learn about the importance of making accurate GOS claims and the tricky scenarios where mistakes can often happen (3 CET Points & Peer Review)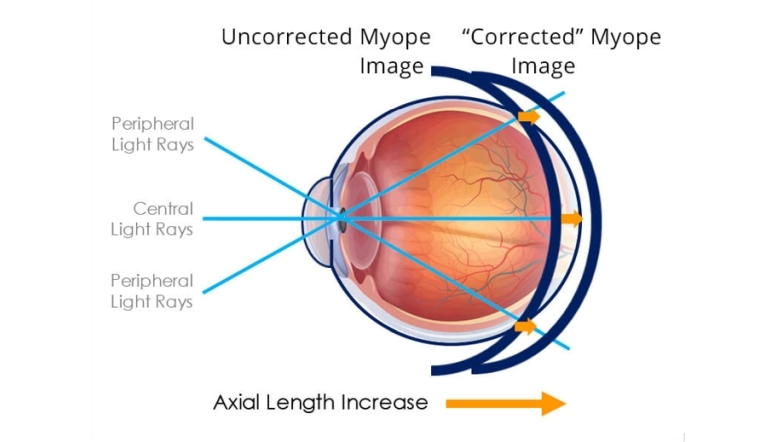 Don't Be Shortsighted About Myopia
A discussion on the various treatments for developing myopia and how you can get involved in your practice today (3 CET Points)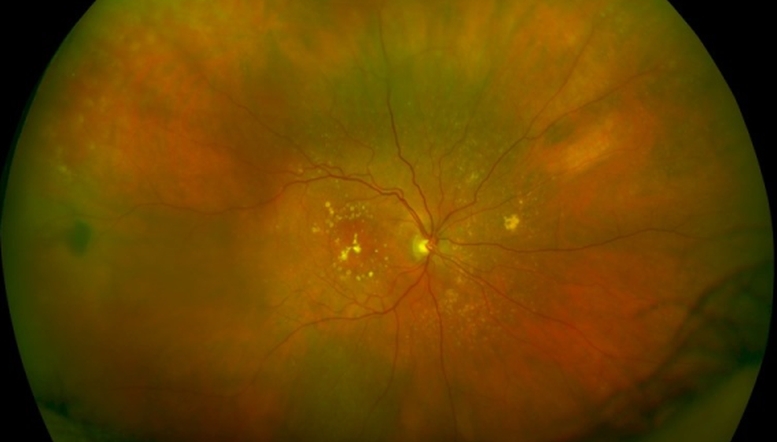 Retinal Abnormalities
Discuss the diagnosis and management of retinal abnormalities seen with OCT and Ultra Wide Field Imaging (3 CET Points)
Approved For
The Eyecare agenda allows you to earn up to 34 interactive CET points covering every CET competency, including peer review.
Choose your lectures and workshops from the programme to cater the education to your own needs.
Don't miss out. Book your place now!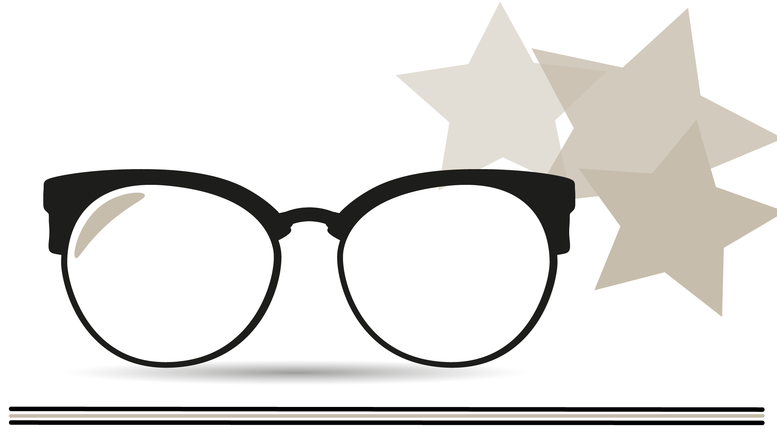 Exhibition Hall
Make sure that you make the most of our Exhibition. With more than 40 exhibitors, Eyecare gives you the chance to try and compare the latest equipment and technologies from the biggest brands in the optical industry.
Fashion Quarter
Our designated Fashion Quarter is back for Eyecare 2020. Check out the latest fashion in eyewear and stock up on the newest frames and accessories from some of the top eyewear brands.
One-Day Course for Pre-Reg Optometrists
This one-day training course for pre-reg optometrists is designed to boost your knowledge and confidence for the College of Optometrists Stage 1, Stage 2 and OSCE assessments. Includes mock OSCE exam.
Sunday 19th January 2020
Agenda
Visual fields: a journey through the visual pathway
Investigation & management of patients - real-life case studies
See more with your slit lamp
Mock OSCE: a preview of the real thing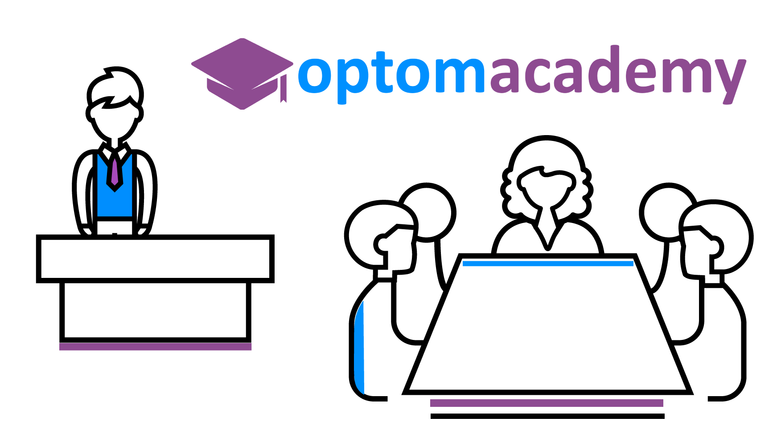 Low Vision Hub
Sponsored by Sight and Sound, the Low Vision Hub is the definitive low vision resource for Eye Care Practitioners. Attend the dedicated low vision stream of CET sessions and visit the presenters on the Low Vision Stand at Eyecare 2020.
Speakers' Corner
No need to hang around at the end of your session to pick the speaker's brain. The Speakers' Corner is a chance for delegates to meet and greet our conference speakers within the Exhibition Hall.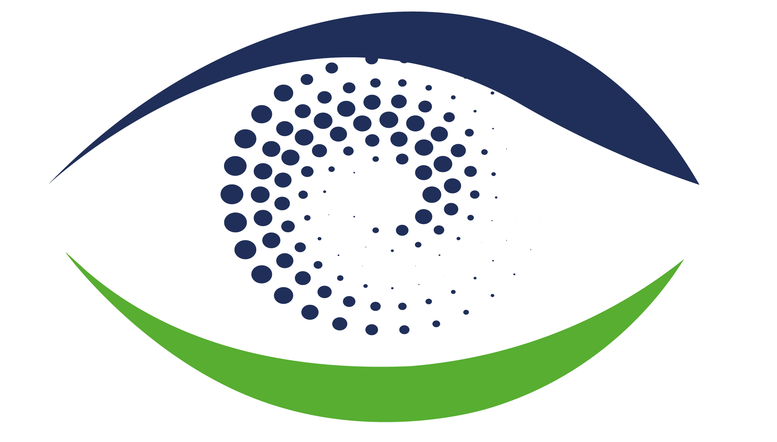 Conference Venue Information
The Eyecare Conference and Exhibition takes place at the Hilton Glasgow Conference Centre on Sunday 19th and Monday 20th January 2020.
Discounted accommodation is available at the Hilton Glasgow Hotel for those wishing to stay.
We have negotiated a discounted daily room rate of £109 B&B. For more information or to book your accommodation please click the button below.
Find your way in Glasgow
Eyecare 2020 is situated in the center of Glasgow next to transport links and close to an array of accommodation. Click the link below to view a map of hotels in the center of Glasgow.
Make the most of your time in Glasgow by seeing the city. Click the link below for discounts on tours, transport and shopping.
Sponsors and Exhibitors
Gold
Silver
Bronze
Exhibitor