Tear Film and Supplementation Recorded Webinar
The tear film acts as a barrier between the eye and the environment. It is a complex structure with many functions essential to maintaining ocular health. As defined by the TFOS DEWS II report, dry eye disease (DED), a con+dition which effects millions of people worldwide, is characterised by tear film instability and hyperosmolarity. The ultimate aim of management strategies is to restore the homeostasis of the ocular surfaces and tear film.
PRIVACY NOTICE: By completing this free CET course you agree that we will pass your name and email address to VISUfarma who may send you further information on their products and services.
CET Points: 1
CETpoints.com credits: Free
Expiry Date: 31/12/2021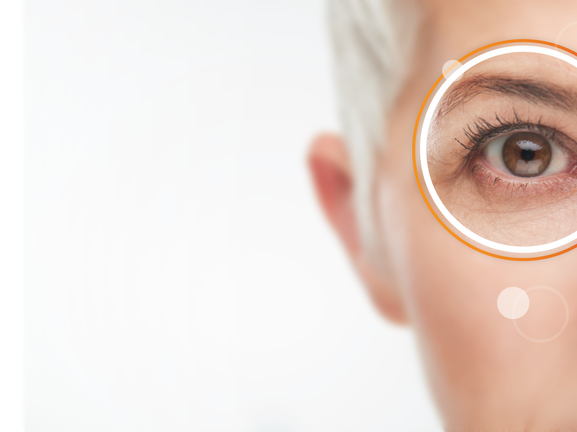 Downloads
Also accepted by