AMD: Better Outcomes Start With YOU Recorded Webinar
As AMD becomes a bigger problem in the general patient population, it becomes more important to detect it earlier and treat it appropriately. This lecture will discuss what optometrists can do to help with risk education, prevention, early detection and treatment.
This recorded webinar presentation discusses risk factors, early diagnosis, diet and lifestyle considerations, dark adaptation, OCT and autofluorescent changes, as well as current and future treatments of AMD.
This is a recording of a webinar that was hosted live as part of our Free Webinar Series. Watching the recording and completing the test is worth 1 CET point.
CET Points: 1
CETpoints.com credits: 1
Expiry Date: 31/12/2021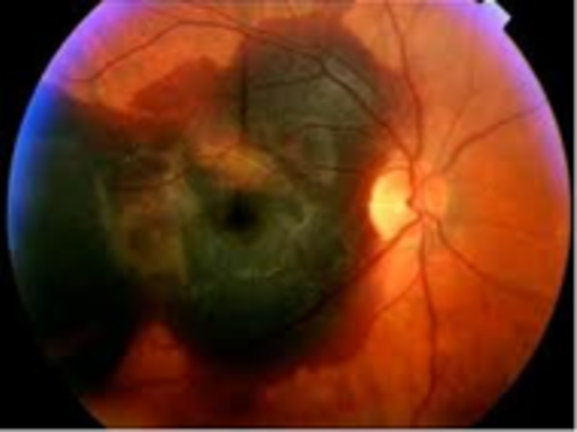 Downloads
Also accepted by