Eyecare for the Developing World
Globally there are approximately 40 million people with a vision less than 3/60 in the better eye. About 150 million have a vision less than 6/18. Blindness and visual impairment have a major social and economic impact in poor and middle income countries, and there is growing evidence that interventions to treat visual impairment also have an impact on poverty. Because most blindness is caused by treatable conditions, it should be possible to eliminate 80% of blindness worldwide. Vision 2020 is an international programme that has set priorities for action, including specific disease programmes, human resources development and infrastructure and appropriate technology. Optometry is now closely involved in Vision 2020, and will play a greater role in the future, particularly in the development of low vision services.
David Yorston is a consultant ophthalmologist and vitreoretinal surgeon in Glasgow. From 1985 to 2000 he worked in East Africa, mostly in Tanzania and Kenya.
CET Points: 1
CETpoints.com credits: 1
Expiry Date: 31/12/2020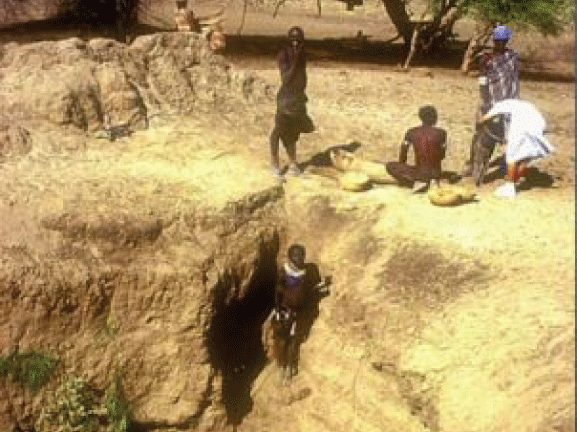 Downloads
Also accepted by