AMD - Reducing Risk and Incidence
This video was filmed live at Eyecare 3000 Glasgow in 2011.
A personal perspective of AMD from a retired optometrist who was diagnosed with AMD at the age of 67. This lecture includes a first-hand account of the symptoms preceding, during and after the development of wet AMD, the differences between wet and dry AMD and immediate personal experience of current and historical treatments. Harry also discusses the risk factors and the value of dietary supplements.
Harry H. Marsland studied at University of Manchester Institute of Science and Technology qualifying in 1960 as a Fellow of the British Optical Association. He worked in his own independent group of practices until 1983. He trained several dispensing opticians and supervised the post- graduate pre-registration work of several optometrists. From 1983 until ill health forced early retirement in 1989 he undertook a wide variety of locum appointments. He had professionally based articles published in the optical press before retirement. He developed wet AMD in 2001 which cost him central vision in one eye. Simultaneously he developed dry AMD in the other eye. His own researches lead him on a course of action which successfully restored more than 90% of the lost vision. He has had a paper detailing this published in the optical press. He has delivered several lectures to various groups of societies and lay people. His advice has resulted in other sufferers seeing some benefit
CET Points: 1
CETpoints.com credits: 1
Expiry Date: 31/12/2020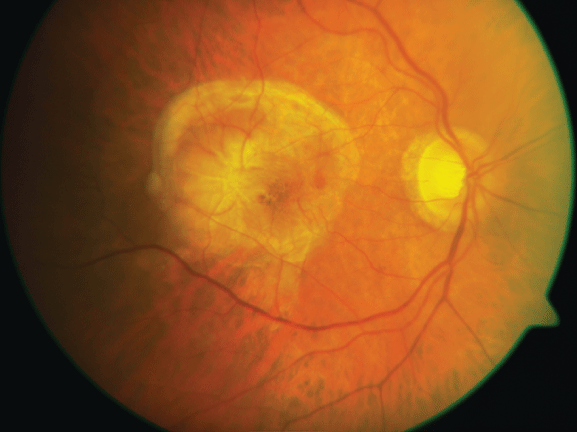 Downloads
Also accepted by