Acute Glaucoma
This talk reviews the pathogenesis of primary angle closure along with guidance on the assessment of patients with, and more importantly at risk of, the condition. The medical and surgical management of PAC will also be reviewed.
This course is in 4 parts:
Part 1: Dan Rosser presents the lecture 'Acute Glaucoma' (24 mins)
Part 2: Dan Rosser and Peter Charlesworth discuss acute glaucoma (14 mins)
Part 3: Nick Rumney and Peter Charlesworth demonstrate the use of Smith's Method in practice (5 mins)
Part 4: Peter Charlesworth demonstrates the use of Van Herick's Method in practice (5 mins)
Once you have watched all 4 videos the 'take the test' button will appear. You must complete and pass the MCQ test to complete the course. Once complete, you can undertake an optional discussion to make this CET interactive.
CET Points: 1
CETpoints.com credits: 1
Expiry Date: 31/12/2020
Interactive points available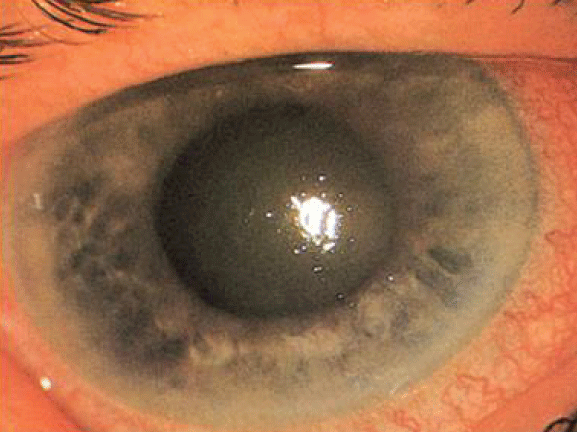 Downloads
Also accepted by