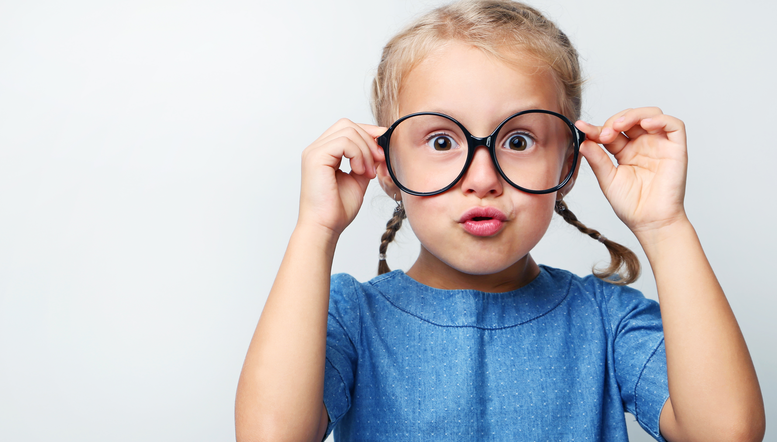 Manage myopia the easy way
Webinar Series: Part II
About the series
Don't be short-sighted. Manage myopia the easy way.
Myopia prevalence is growing. Following the success of our first myopia control series, we are bringing it back with more webinars on the topic of myopia control.
This webinar series is an accredited, interactive CET course that provides a concise and easy step-by-step approach to managing myopia in children. The series will provide scientific evidence to support a strategy of Myopia Management to Implementation within a clinical routine. Practical solutions to combat the so-called 'epidemic of myopia' will be discussed, including advice on the use of currently available and innovative products.
More key topics within myopia management will be explored including communication with both parents and children, combination therapies and pharmaceutical solutions.
These webinars are delivered by optometrists with over a decade of experience in myopia management. They will share their experiences, tools and communication techniques to help you get started. All at your own convenience, without the time or expense of travelling to a conference.
Coming up....
10th September 2018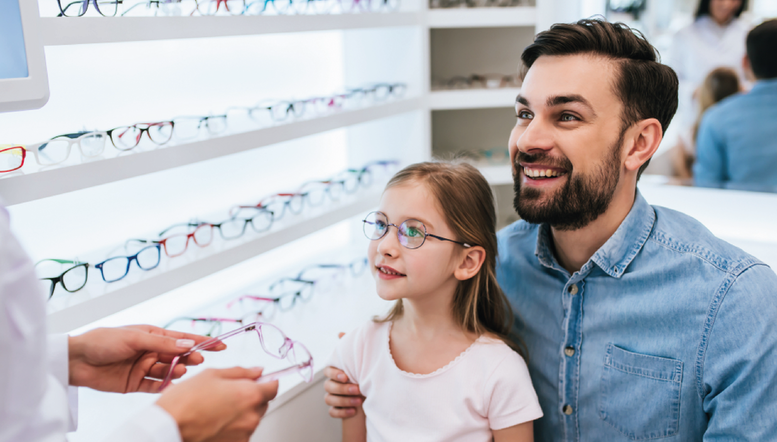 Spectacle lenses in myopia control
Some spectacles have claims of reducing myopia progression in children by up to 70%. This challenges the myth that spectacle lenses cannot change the myopic progression.
So how to choose the right lenses for your patients?
This presentation will discuss practice-based methods of customising the spectacle lens option to reduce myopic progression, and prevent pathologies associated with myopic extension of the eye.
Approved for Optometrists and Dispensing Opticians.
This session has now taken place.
1st October 2018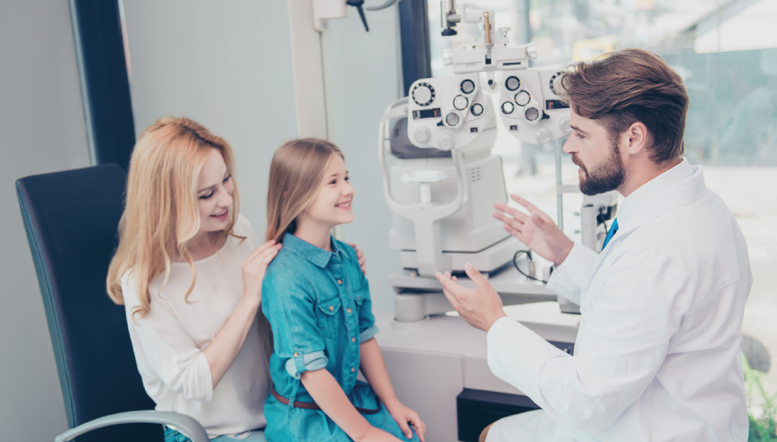 Communicating myopia control effectively with the child and parent
The main barrier to adoption of new technologies is communication. Effectively communicating the benefits of myopia control will open the door to new patients.
Furthermore, clear communication with children and their parents will have an impact on their experience and perception of your practice.
This presentation will discuss practical techniques for communicating with children to make myopia control an enjoyable part of the optical examination.
Approved for Optometrists, Dispensing Opticians and Contact Lens Opticians.
8th October 2018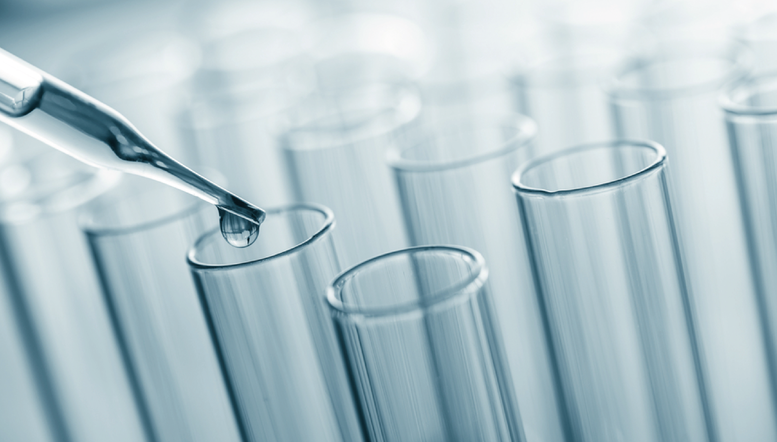 Pharma solutions in myopia control
It is well known that atropine has an effect on myopia progression. Many formulations containing atropine are not currently available to optometrists without IP status, however it is important to be aware of these in order to fully inform patients and their parents.
Does pupil dilation exist, and if so, what is the impact of this when prescribing or dispensing spectacles?
This presentation will highlight the dose-dependence complication and effectivity of ultra-low dose atropine and how this might integrate with the need for vision correction. We will review the long standing but evolving COMET based studies and and new classes of pharmaceutical solutions that are currently being trialled.
Approved for Optometrists, Dispensing Opticians and Therapeutic Optometrists.
22nd October 2018
Get started. What does a myopia control clinic look like?
This webinar will address the frequently asked questions regarding your practice and myopia control. This will include adapting your practice to meet the requirement to become a specialist in the field of myopia control.
Recommendations will be given regarding new equipment, practice redesign, and development of promotional materials to promote patient retention and attract new patients.
Approved for Optometrists and Dispensing Opticians.
12th November 2018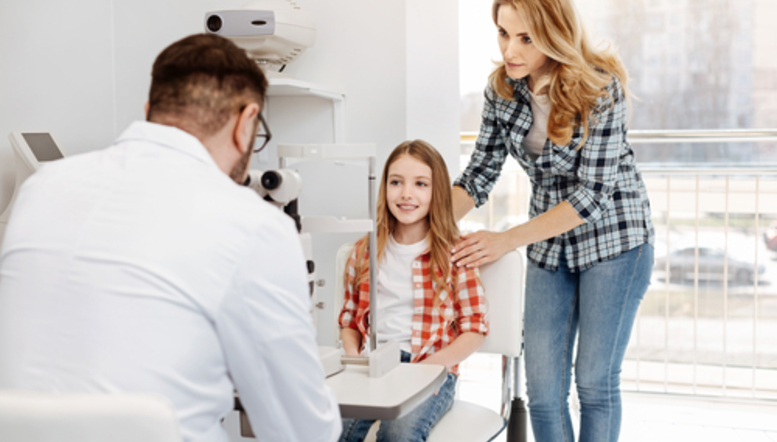 Combination therapies in myopia control
Throughout the webinar series we have explored multiple strategies to address the myopic child. Although a singular approach may help in controlling the myope, there are many methods of customising treatments for patients and combining techniques to optimise the control effect.
This webinar will discuss methods of combining lifestyle changes, contact lens wear, appropriate spectacles and the integration of vision correction in association with pharma-based approaches to maximise the myopia control.