Pharmacological solutions in myopia control Recorded webinar
It is well known that atropine has an effect on myopia progression. Many formulations containing atropine are not currently available to optometrists without IP status, however it is important to be aware of these in order to fully inform patients and their parents.
Does pupil dilation exist, and if so, what is the impact of this when prescribing or dispensing spectacles?
This presentation will highlight the dose-dependence complication and effectivity of ultra-low dose atropine and how this might integrate with the need for vision correction. We will review the long standing but evolving COMET based studies and and new classes of pharmaceutical solutions that are currently being trialled.
CET Points: 1
CETpoints.com credits: 1
Expiry Date: 31/12/2021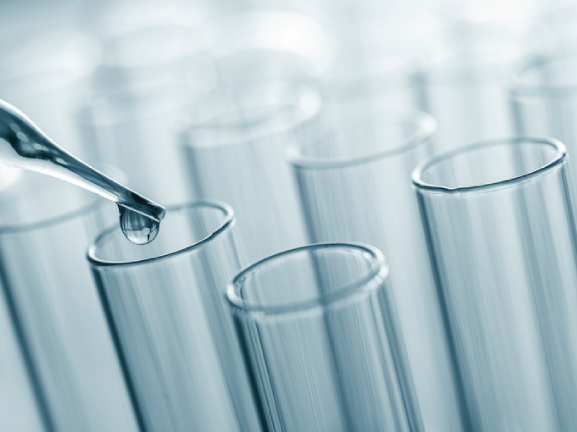 Downloads
Also accepted by