Expectations, implementation and responsibility for myopia control in 2021
With myopia control now being available in contact lens and spectacle lens correction there has never been a better time for young myopes. This presentation will review the results from patients in practice over the last 10 years showing its effect in real practice. It also covers the current options for patients, some new ones about to appear, and the principles behind them. This recorded lecture is aimed at ECPs new to myopia management and as an update to ECPs already promoting it. Questions about what ECPs should now be doing and are we doing enough as a profession will also be proposed.
PRIVACY NOTICE: By completing this free CET course you agree that we will pass your name and email address to Avizor who may send you further information on their products and services.
CET Points: 1
CETpoints.com credits: Free
Expiry Date: 31/12/2021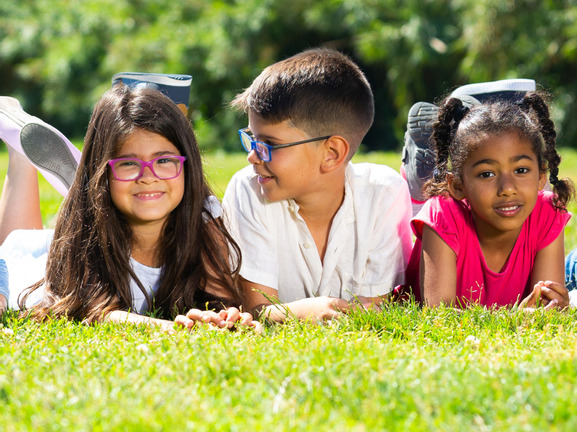 Downloads
Also accepted by