Contemporary Management of Diabetic Retinopathy
The presentation summarises our understanding of Diabetic Retinopathy, the factors that contribute to it and reviews the management options and the underpinning scientific knowledge. Other emerging treatments are discussed as well.
This CET-approved lecture was recorded at the Eye News Symposium at the Eyecare Conference in 2018 in Glasgow.
Once complete, you can undertake an optional discussion to make this CET interactive.
The CET Handout contains the session learning objectives and multiple choice questions you will be required to answer on completion of the lecture. This is available for download below.
CET Points: 1
CETpoints.com credits: 1
Expiry Date: 31/12/2021
Interactive points available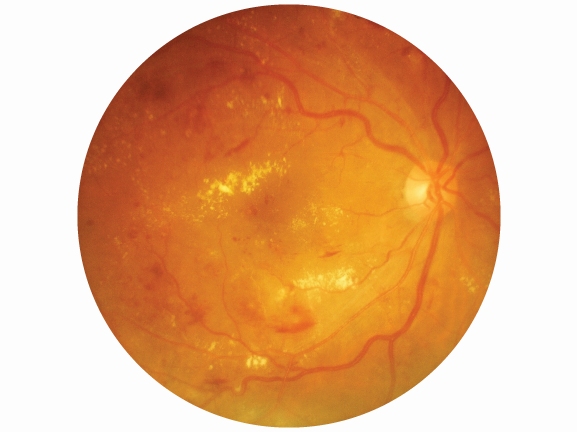 Downloads
Also accepted by