Can I, Shall I, Should I treat it?
This lecture was filmed live at Eyecare3000 in Glasgow, January 2011.
This lecture will discuss how Bristol Eye Hospital first started to use optometrists as casualty officers helping to staff the eye casualty unit alongside registrar ophthalmologists and nurses. We will look at the details and results of a recent audit showing the safe practice of optometrists in this setting. The lecture will also give information on a number of typical anterior eye cases that can be treated by community optometrists as well as therapeutic optometrists.
Edward J. Farrant BSc MCOptom Dip TP (IP)
Edward Farrant works as an optometrist at Bristol Eye Hospital in eye casualty and glaucoma clinics. He is a partner in private practice in Somerset and has also established a practice within a medical centre providing NHS funded ophthalmic acute care under the Somerset ACES scheme alongside more traditional optometry practice. He is a glaucoma specialist and therapeutic optometrist and is currently completing the IP conversion course.
CET Points: 1
CETpoints.com credits: 1
Expiry Date: 31/12/2019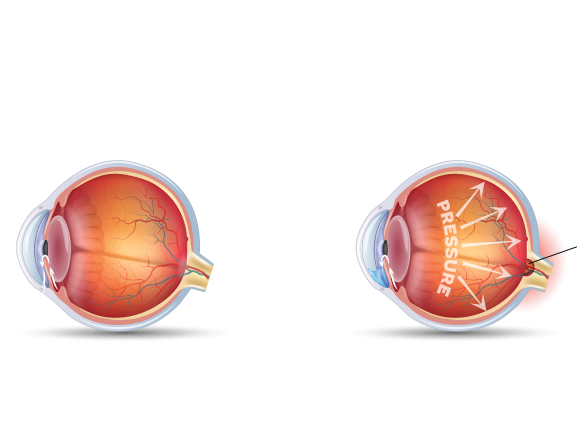 Downloads
Also accepted by