A Wider View of Enhanced Eye Examinations
Enhanced eye examinations are an opportunity to provide services over and above those that are part of a standard GOS sight test. They can provide patients and practitioners additional reassurance and are often used by practices to enhance their reputation and build additional practice revenue.
This recorded webinar looks at the legal requirements of providing enhanced eye examinations and through a presentation of 4 case histories will examine the benefits for the patient and practitioner.
The four case histories included are:
• Choroidal Naevus
• Normal patient
• Macular hole (with CHRPE)
• Retinal tear
This webinar was part of our Free Webinar Series 2020. Watching the recording and completing the test is worth 1 CET point.
CET Points: 1
CETpoints.com credits: 1
Expiry Date: 31/12/2021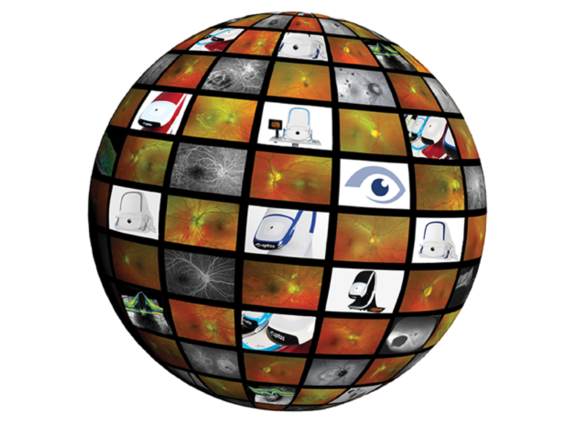 Downloads
Also accepted by