Can a clinical mistake be a criminal offence?
As seen in the November 2016 Issue of etCETera.
Earlier this year we learned of the tragic case of Vincent Barker, an eight-year-old boy who died in July 2012 from undiagnosed hydrocephalus; a build-up of fluid on his brain. His Optometrist, Honey Rose, failed to spot his papilloedema at an eye examination in February 2012 and he died 5 months later. Honey Rose was subsequently convicted of manslaughter on the grounds of criminal negligence. In this article we will review the circumstances leading up to the conviction to analyse what, if anything optometrists and dispensing opticians can do to avoid becoming the next Honey Rose.
CET Points: 1
CETpoints.com credits: 1
Expiry Date: 31/12/2020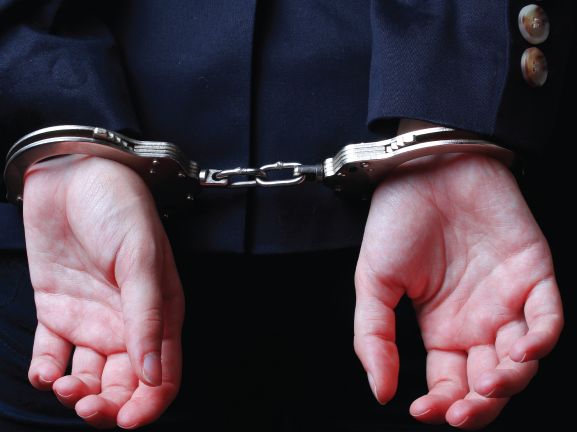 Downloads
Also accepted by