How to Manage Dry Eye in Practice
Dry eye is a very common problem potentially affecting up to 30% of our patients. This interactive lecture demonstrates, with a live consultation, how to actually carry out a dry eye workup in practice from start to finish. It highlights the best ways to take a specific history as well as the key clinical steps to take in order to achieve an accurate diagnosis. It also highlights the best ways to communicate the results with the patient to ensure good compliance.
This course is in two parts:
Part One: Sarah discusses the essentials of a full and detailed history and symptoms for a dry eye patient along with the diagnostic techniques employed in practice.
Part Two: Sarah demonstrates how to remove eye lash collarettes, check for Demodex, express meibomian glands, prepare topical tea tree oil treatments and use lissamine green on two patients with eyelid marginal disease and dry eye.
Once you have watched both videos the 'take the test' button will appear. You must complete and pass the MCQ test to complete the course.
CET Points: 1
CETpoints.com credits: 1
Expiry Date: 31/12/2020
Interactive points available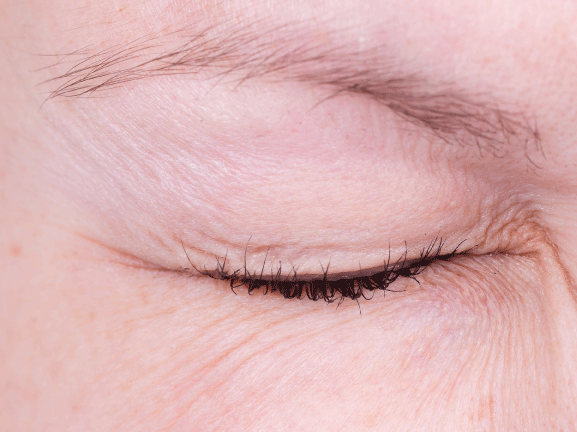 Downloads
GOC CET Approval information
Also accepted by