Lenses for Modern Lifestyles
With the boom in digital devices, mobile phones and sport activities our lifestyles and visual demands have changed exponentially over the last 20 years.
This presentation looks at how lenses designs have developed to satisfy the needs of our patients and how advanced surfacing techniques can optimise visual performance. The correct lens choice in combination with the latest coatings can reduce asthenopic complaints and ultimately increase patient satisfaction.
CET Points: 1
CETpoints.com credits: 1
Expiry Date: 31/12/2020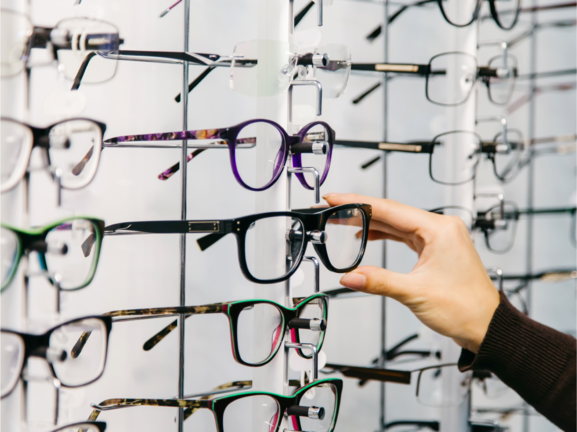 Downloads
Also accepted by