OCANZ Written Exam Preparation Course
This online revision course is suitable for anyone preparing for the OCANZ written examination. The course has been designed with independent input from OCANZ examiners and former exam candidates to address the main differences between practice in the UK and practice in Australia and New Zealand.
It uses the core competency structure to take you through a set of linked resources for both the Clinical Science (MCQ) paper and the Diagnosis and Management (short answers) paper. There are example questions for each section plus 6 self-assessment papers with questions and model answers.
Those revising for OCANZ exams may find this additional material useful for their studies.
This is a self-assessed revision course with no CET points
CET Points: 0
CETpoints.com credits: Free
Expiry Date: 31/12/2021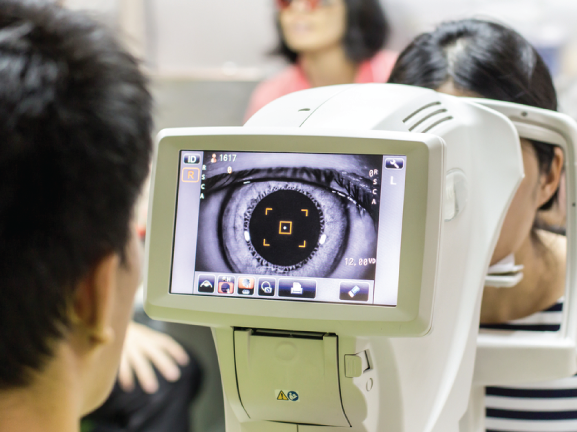 Also accepted by