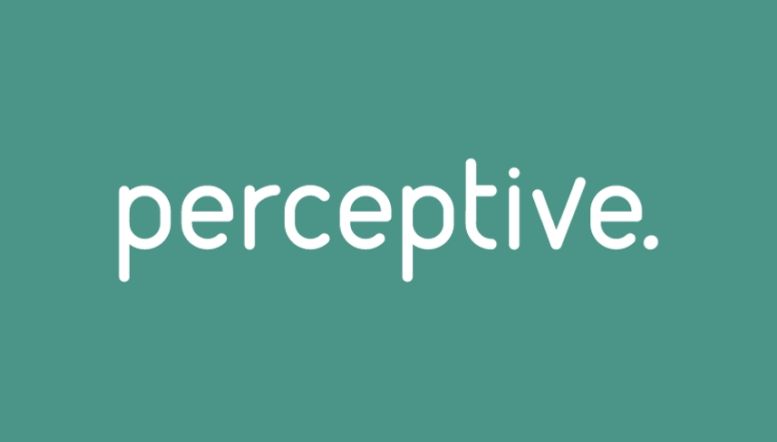 02
Oct
Would you like to work for us?
Closing date for applications: Friday 16 October 2020
Professional Education Advisor
We are looking for a registered optometrist or dispensing optician to support the professional development of continuing education and training for customers and corporate clients. Perceptive is the leading independent provider of CET for optical professionals in the UK through its CETpoints.com brand and carries out bespoke development of education programmes for many clients within the optical industry.
This permanent part time role, initially 1 day per week can be offered as an employed or self-employed position. Our office is based in Edinburgh and while you will need to visit our office from time to time, the majority of the role can be carried out remotely.
In this diverse position you will contribute your professional expertise to all areas of the company's activities. You will oversee e-learning and webinar programmes for CETpoints.com and provide professional input into bespoke projects for clients. You will plan future CET courses, source relevant specialists to write content, write content yourself, proofread professional content, provide professional input into projects and project planning, liaise with clients and respond to professional queries from customers.
This dynamic and varied role will suit an Optometrist or Dispensing Optician seeking to expand and diversify their skills. We are looking for an individual with existing relationships within the optical industry, a keen understanding of what makes CET interesting and relevant, a strong sense of ownership and the ability to plan, coordinate and work remotely.
In return we provide a competitive salary, a friendly and flexible working environment and the support you need to implement your ideas.
Responsibilities
Lead the development of regular content for Perceptive's e-learning platform CETpoints.com

Provide professional input to the Perceptive team to develop and deliver bespoke education projects for clients in the optical industry

Support the digital development team to create, deliver and refine relevant and engaging online learning

Create and manage timelines and deliver all activities on time and on budget

Write content for educational programmes, proofread professional content, write CET applications and MCQ tests

Respond to professional queries from clients and customers
Skills
Good understanding of the optical industry & CET

The ability to build relationships with key contributors and partners

Excellent professional writing skills

Organised and efficient with good attention to detail

Strong IT literacy & aptitude for technology

Creative, innovative 'can-do' attitude
Experience/Qualifications
A registered optometrist or dispensing optician

A good understanding of the optical industry and its key drivers

Experience of developing and/or delivering continuing education and training

Experience of research/evidence-based referencing
To apply for this position please email your CV and a covering letter to peter@perceptivemeded.com
The closing date for applications is Friday 16 October 2020
Comments
No comments have been added yet.
Please log-in to post a comment.