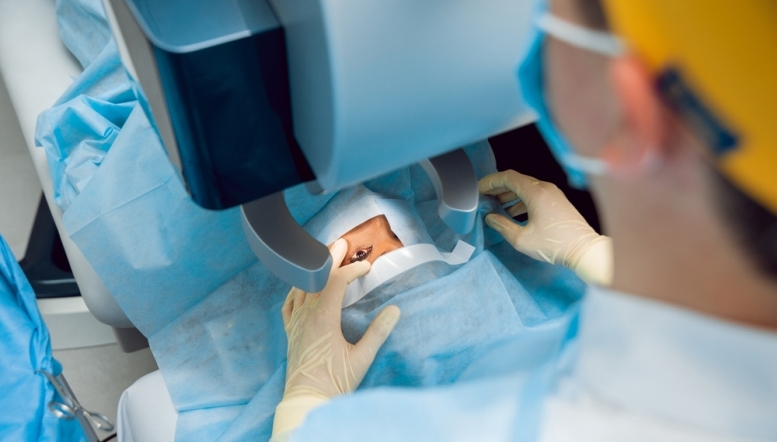 14
Jun
Optometrists and ophthalmologists to learn together at Eyecare
Eyecare and Eye News have announced they will combine forces to run a symposium for ophthalmologists at the Eyecare Conference and Exhibition to be held at the Hilton Glasgow on Sunday 21 and Monday 22 January 2018. The ophthalmology symposium will run on Sunday and will be delivered by members of Eye News' editorial board and other key experts in the field.

Collaboration
"We're seeing ever-greater collaboration between ophthalmologists and optometrists in the care of patients", explained Eyecare Managing Director Peter Charlesworth. "The ophthalmology symposium is designed to attract more ophthalmologists to a conference which has previously been seen as the preserve of optometrists. Eyecare will become the first UK conference where ophthalmologists and optometrists are encouraged to mix and collaborate."
CET and CPD points
The Eye News ophthalmology symposium will carry certified CPD and CET points. Optometrists and ophthalmologists will attend the keynote sessions at the start and end of the day together. A dedicated programme for ophthalmologists will run alongside the usual CET workshops for optometrists and dispensing opticians in the middle of the day. Both groups will have access to the extensive exhibition throughout the conference.
Exploring frontiers
Diana Spencer, Editorial Coordinator at Eye News said, "We are really excited to be able to offer our subscribers the opportunity to attend the first Eye News symposium for ophthalmologists. For some time now we've been working to incorporate optometry into our professional development programme. We look forward to exploring the frontiers of optometry and ophthalmology at Eyecare."
Further information about Eye News, the bi-monthly review of ophthalmology is available on the Eye News website
You can book your place at the Eyecare conference and exhibition here
Comments
No comments have been added yet.
Please log-in to post a comment.