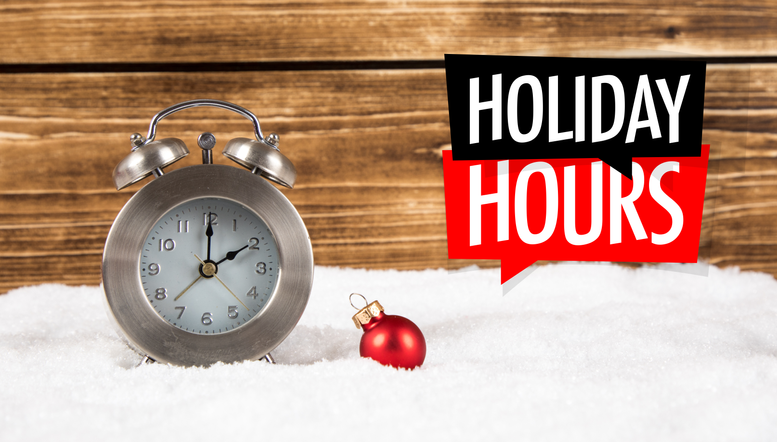 10
Dec
Holiday Opening Times
Holiday opening times:
24th December (Christmas Eve) - 09:00-14:00
25th December (Christmas Day) - Closed
28th December - Closed
31st December (New Year's Eve) - 09:00-14:00
1st January (New Year's Day) - Closed
We will carry out our final upload of CET points this year at noon on Thursday 31st December 2020.
Please make sure you have completed all CET courses, interactive discussions, and peer verifications before then if you would like the points to be awarded this year. Remember you also need to accept the points in your MyGOC account. Points for courses completed after this time will be awarded in the New Year.
Comments
No comments have been added yet.
Please log-in to post a comment.