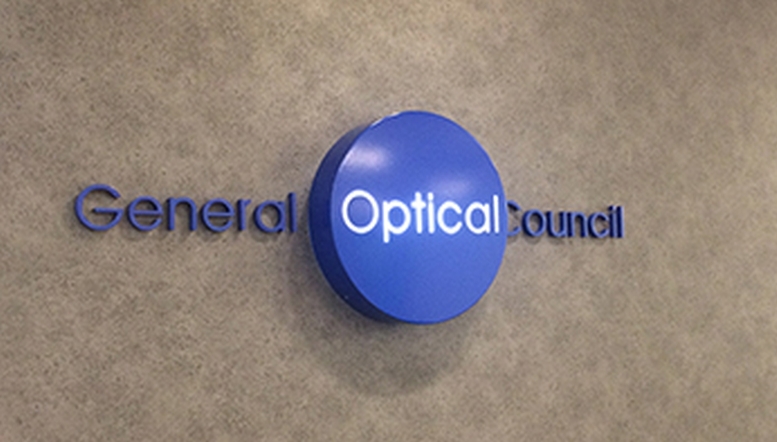 15
Nov
GOC announce new 3-year CET cycle
There are just two months left in the current CET cycle. While many of us are still focused on meeting our goals before the end of this current cycle, 60% of GOC registrants have already met all of their minimum requirements. For them, looking forward to 2019 is the main focus.
GOC CET Review
The GOC is currently conducting a review of CET as part of a wider strategic review of education to ensure that the CET scheme, first introduced in its current form in 2013, "keeps pace with changes that are happening in the optical sector and promotes a culture of continuous learning and development, helping to improve patient safety and quality of care". To allow time for the review to progress through the various consultation stages the GOC had initially proposed an 1-year CET cycle in 2019. However a meeting of the GOC Council yesterday (14 November 2018) decided that the next CET cycle, starting on 1 January 2019 will be a three year cycle after all. No significant changes are proposed from the current cycle.
2019-2021 CET requirements
The requirements for optometrists and dispensing opticians will be as follows:
CET points: 36
Interactive points: 18
Competencies: All competencies to be covered
Peer Review: At least one peer review required for optometrists
Annual points requirement: 6
Just like the current cycle, contact lens opticians will be required to achieve 18 points from their speciality competencies, cover all speciality competencies and undertake at lease one peer review in their speciality as part of their requirement to achieve 36 points, while therapeutic optometrists will need to achieve 18 points from their speciality competencies, cover all speciality competencies and undertake at lease one peer review in their speciality in addition to their 36 point requirement.
All registrants will need to review their scope of practice statement before accepting any CET points in the new cycle.
Need some help?
If you are still looking for help meeting requirements for the 2016-2018 CET cycle then you can use the search functions on cetpoints.com to find CET in specific competencies. Many of our CET courses also cover the interactive modality and users with a full subscription can access our self-service Peer Review packs. We recommend you complete CET covering any outstanding requirements as soon as possible and ideally before Christmas so that we can deal with any errors and omissions in good time. However, we will be open between Christmas and New Year and all CET completed on cetpoints.com before 12pm on 31 December 2018 will be included in our final upload of CET points for 2018.
If you are looking to get a head start with CET in 2019 then the Eyecare Conference and Exhibition in Glasgow on 20 and 21 January 2019 might be just the ticket. With a huge choice of interesting workshops covering a wide range of relevant clinical topics, you'll be able to earn up to 36 CET points in 2 days and satisfy your 2019-2021 requirements in one visit.
Or, why not do both with a combined 2-day pass for Eyecare 2019 including online courses worth up to 6 CET points this year.
Comments
No comments have been added yet.
Please log-in to post a comment.