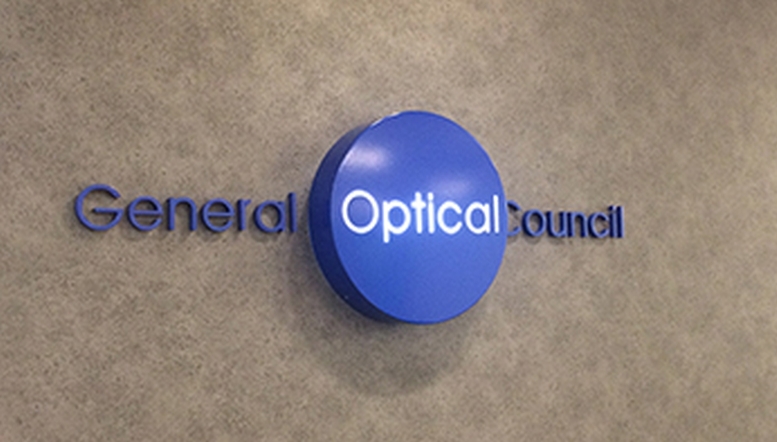 29
Oct
CET to transition through 2019
There are just two months left in the current CET cycle. While many of us are still focused on meeting our goals before the end of this current cycle, 60% of GOC registrants have already met all of their minimum requirements. For them, looking forward to 2019 is the main focus.
GOC CET Review
The GOC is currently conducting a review of CET to ensure that the CET scheme, first introduced in its current form in 2013, "keeps pace with changes that are happening in the optical sector and promotes a culture of continuous learning and development, helping to improve patient safety and quality of care". The review is progressing through the GOC council but they won't make a decision until mid-2019. That is likely to mean that 2019 will be a transition year, to give the GOC plenty of time to decide and communicate their findings to CET providers and GOC registrants.
2019 CET requirements
The most likely scenario is that 2019 will be a short, 12 month CET cycle from 1 January 2019 to 31 December 2019. It looks likely that the requirements for optometrists and dispensing opticians will be as follows:
CET points: 12
Interactive points: 6
Competencies: No requirement
Peer Review: No requirement
Annual points requirement: 12
It is not clear yet whether therapeutic optometrists and contact lens opticians will have additional requirements relating to their speciality. We should know more following the next GOC Council meeting on Wednesday 14 November 2018.
Need some help?
If you're still looking for help meeting requirements for the 2016-2018 CET cycle then you can use the search functions on cetpoints.com to find CET in specific competencies. Many of our CET courses also cover the interactive modality and users with a full subscription can also access our self-service Peer Review packs. We recommend you complete CET covering any outstanding requirements as soon as possible and ideally before Christmas so that we can deal with any errors and omissions in good time. However, we will be open between Christmas and New Year and all CET completed on cetpoints.com before 12pm on 31 December 2018 will be included in our final upload of CET points for 2018.
If you're looking for CET points in 2019 then the Eyecare Conference and Exhibition in Glasgow on 20 and 21 January 2019 might be just the ticket. With a huge choice of interesting workshops covering a wide range of relevant clinical topics, you'll be able to earn a years worth of CET each day and satisfy your 2019 requirements in one visit. Early bird discounts apply until 31 October 2019.
Comments
No comments have been added yet.
Please log-in to post a comment.