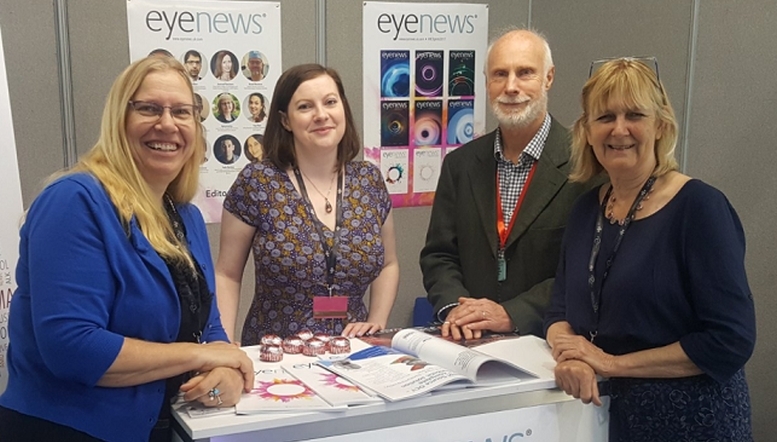 20
Jul
Behind the Scenes at Eye News HQ
Eye News Ophthalmology Symposium
Emma and Diana from the Eye News team here! You may have heard our exciting news. The Eyecare Conference and Exhibition 2018 will see us host our first ever Eye News Ophthalmology Symposium on Sunday the 21st of January, pencil the date in your diary. This means that we've been busy putting together the best programme possible. Here's a little summary of what we have been up to at our head office here in Edinburgh;
Topics
In house we have been discussing topics with our wise and trusted Editors Prof Baljean Dhillon and Prof Tariq Aslam… along with our Editorial board too. We are planning on delivering our topics in a variety of ways, allowing delegates to gain further insight into areas covering both ophthalmology and optometry whilst attaining CPD / CET points. At this stage, we are working with our team, researching topics and reaching out to some well-known names within ophthalmology; making sure our ophthalmology day will be winter 2018's must-attend event for ophthalmologists.
Look out for our upcoming feature article dedicated to our programme line-up in our October / November 2017 issue of Eye News.
Book Now
Booking for the Eye News Ophthalmology Symposium is open now. Find out more about the Eyecare conference and exhibition and book your place at eyecareglasgow.com
Here's How We Planned It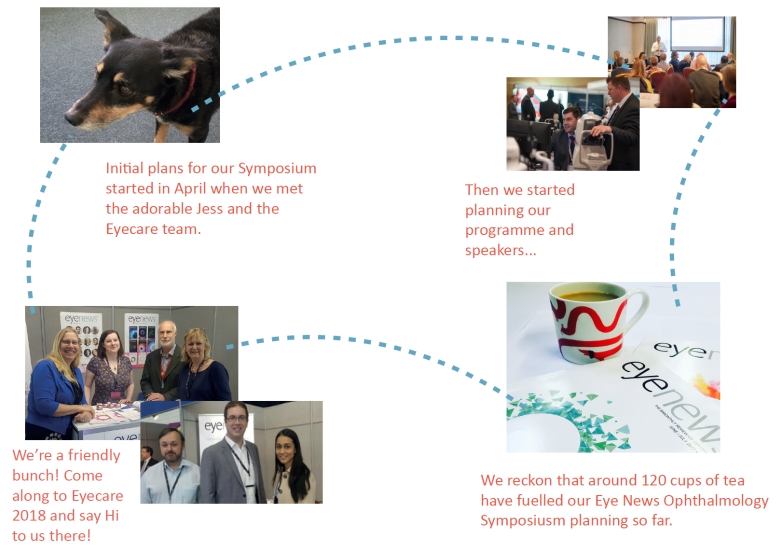 Comments
No comments have been added yet.
Please log-in to post a comment.